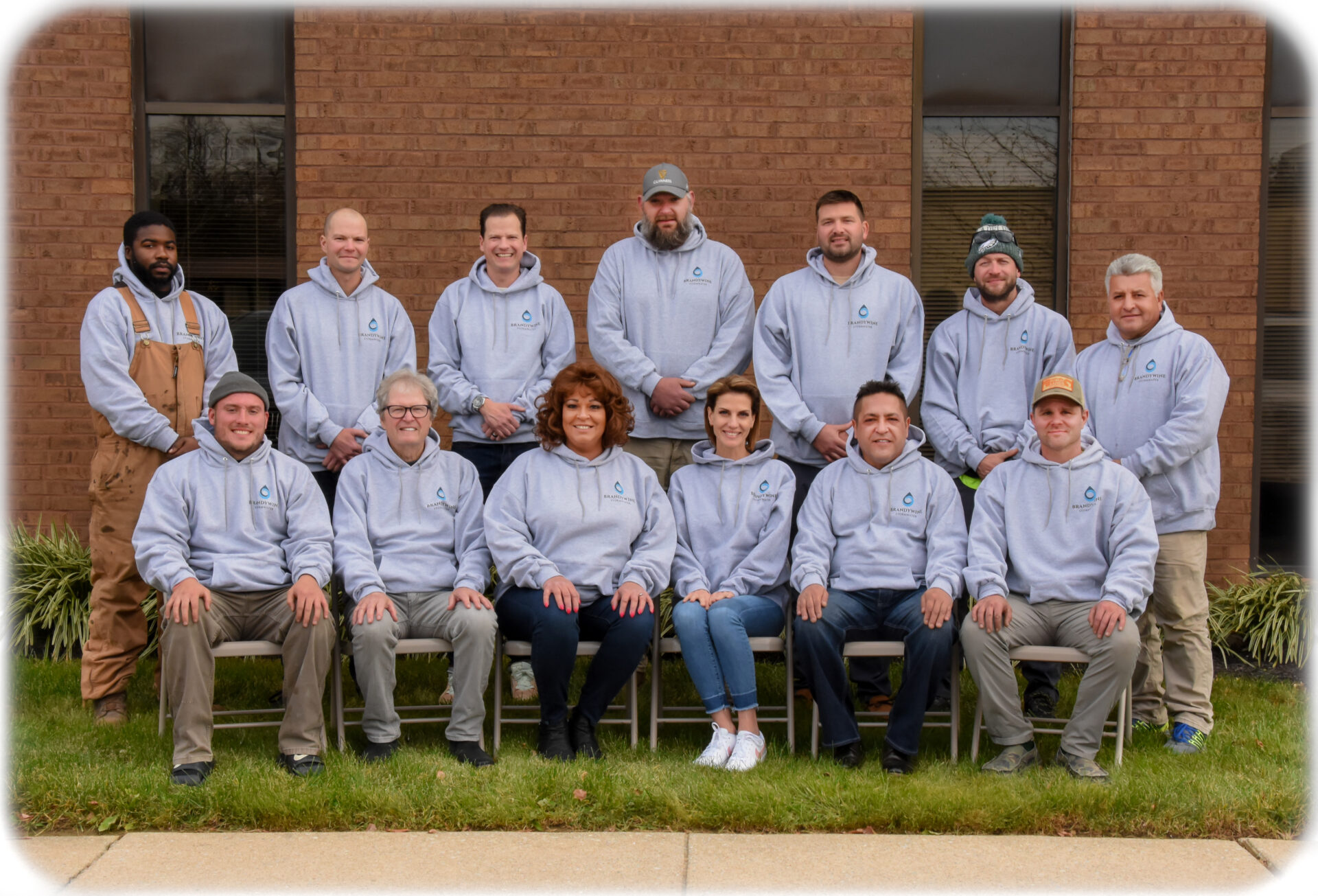 Combining Over 100 Years of
Construction Experience
Brandywine Stormwater LLC can provide these services because of its experienced team of stormwater and construction specialists who utilize their combined construction experience of over 100 years in a unified and focused approach. The team member's individual professional backgrounds and their established relationships with other industry leaders in civil engineering and land development, owners, contractors, and other entities, allow BSW to provide projects with the most cost-effective and sustainable stormwater construction available.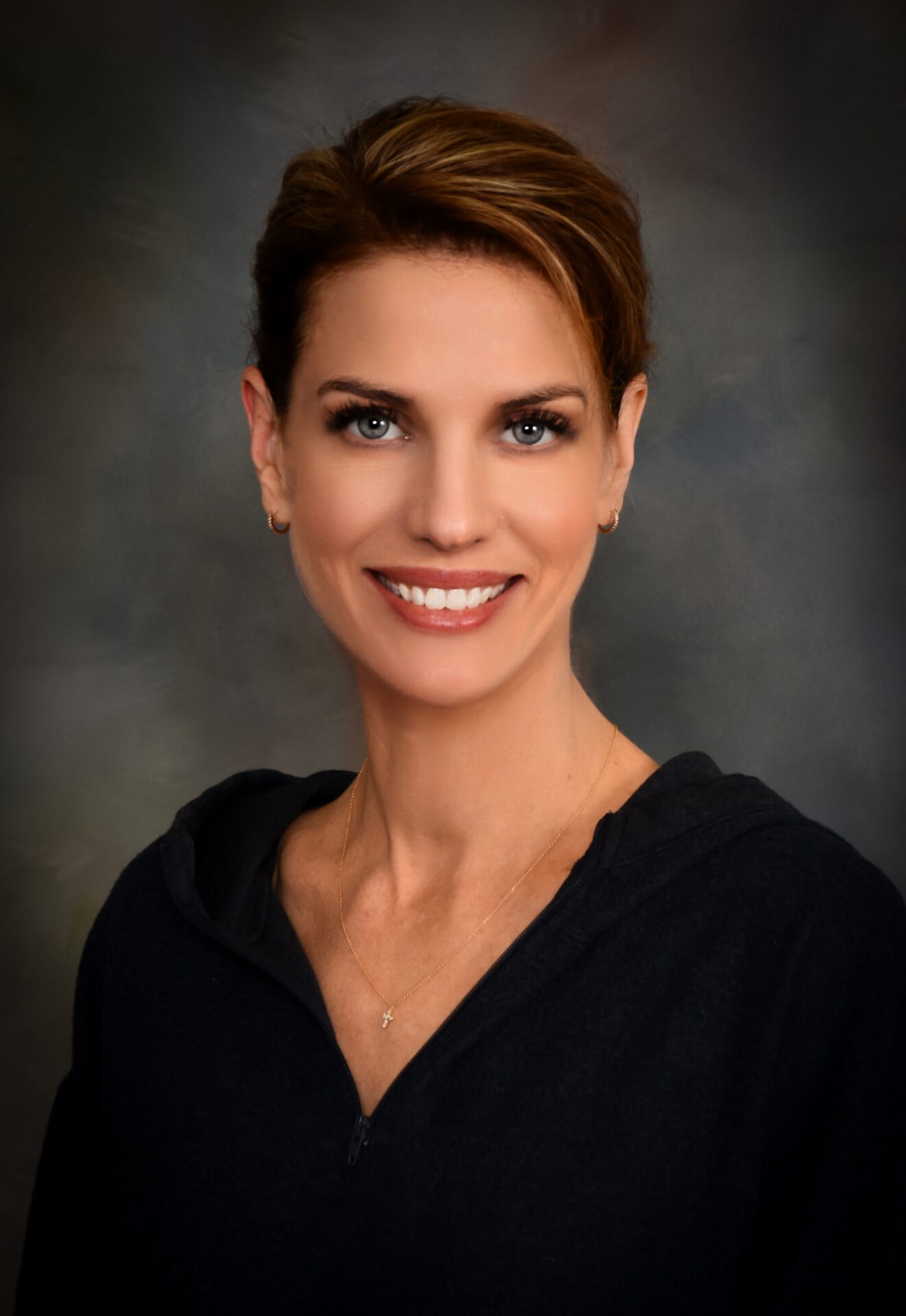 Jenetta P. Dunn
In 2015, Jenetta Dunn developed a vision to apply her awareness of a cleaner and more sustainable approach to green-based construction practices. She started Brandywine Stormwater in 2017 after identifying the opportunity in the stormwater arena for a woman-owned construction business. Jenetta brings with her 22 years of combined experience in the excavating and marketing industries. Jenetta graduated from the University of Texas in 2001 and moved to the greater Philadelphia region in 2004. Jenetta is a frequent volunteer with WBEC EAST (Women's Business Enterprise Center) and mother of three active daughters.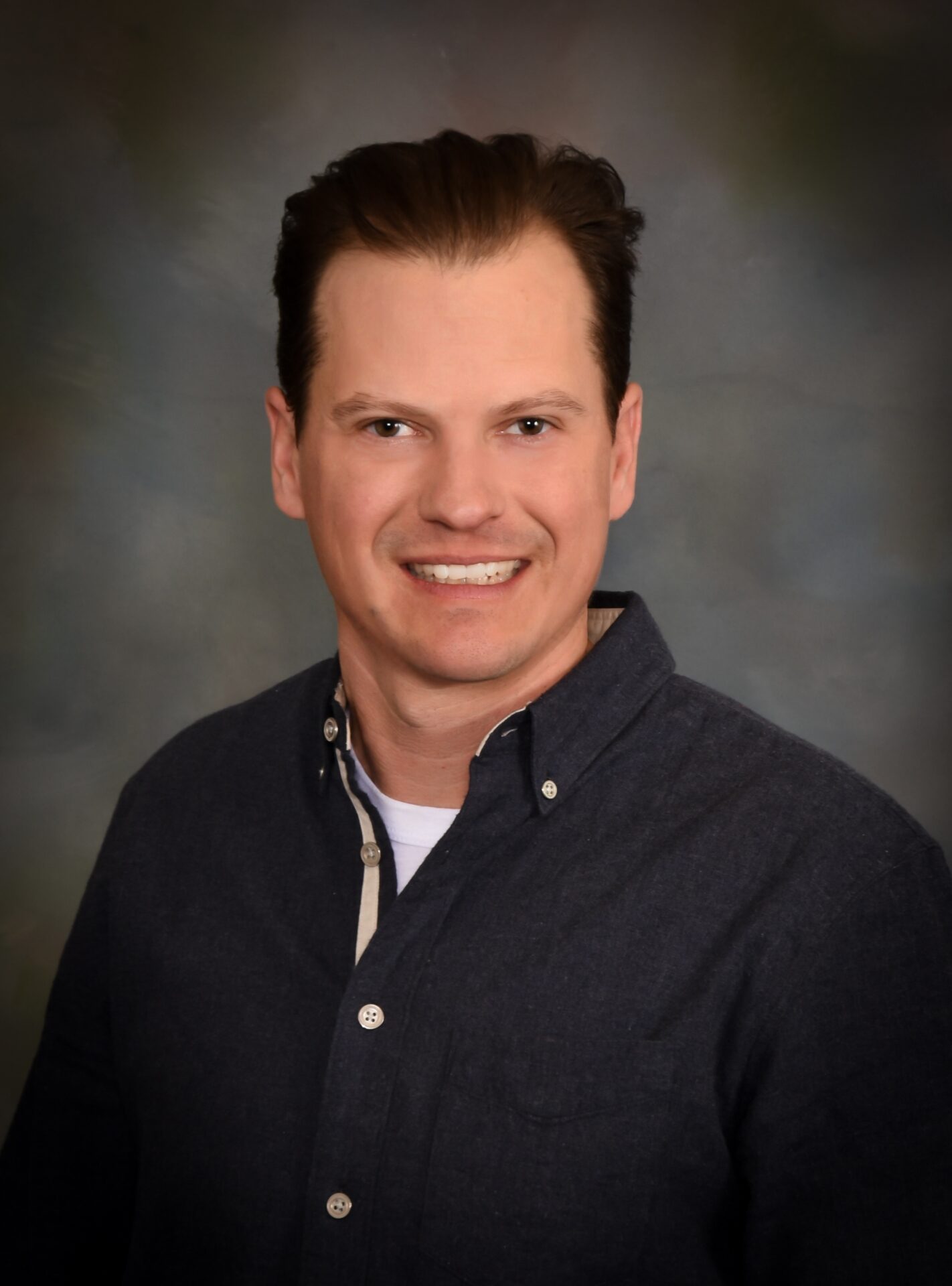 Justin P. Keenan
Justin has over 20 years of experience in the excavating and construction industry. He graduated from the University of Delaware in 2001. Immediately thereafter, Justin started working in construction and started his own excavating business in 2005. Justin joined forces with Jenetta in 2019 and has been an integral part of Brandywine Stormwater, focusing on project acquisition and project management. He fully engages with our clients and is an expert in stormwater management and construction.
Felix Ramos Jr.
Felix's extensive construction management and construction field experiences encompass a unique array of construction projects over the past 40 years. His background includes heavy commercial, industrial, heavy highway and military. Felix's relationships with property owners, engineering firms and city officials have allowed Brandywine Stormwater to maintain a cutting-edge approach to the stormwater management and construction practices of the company.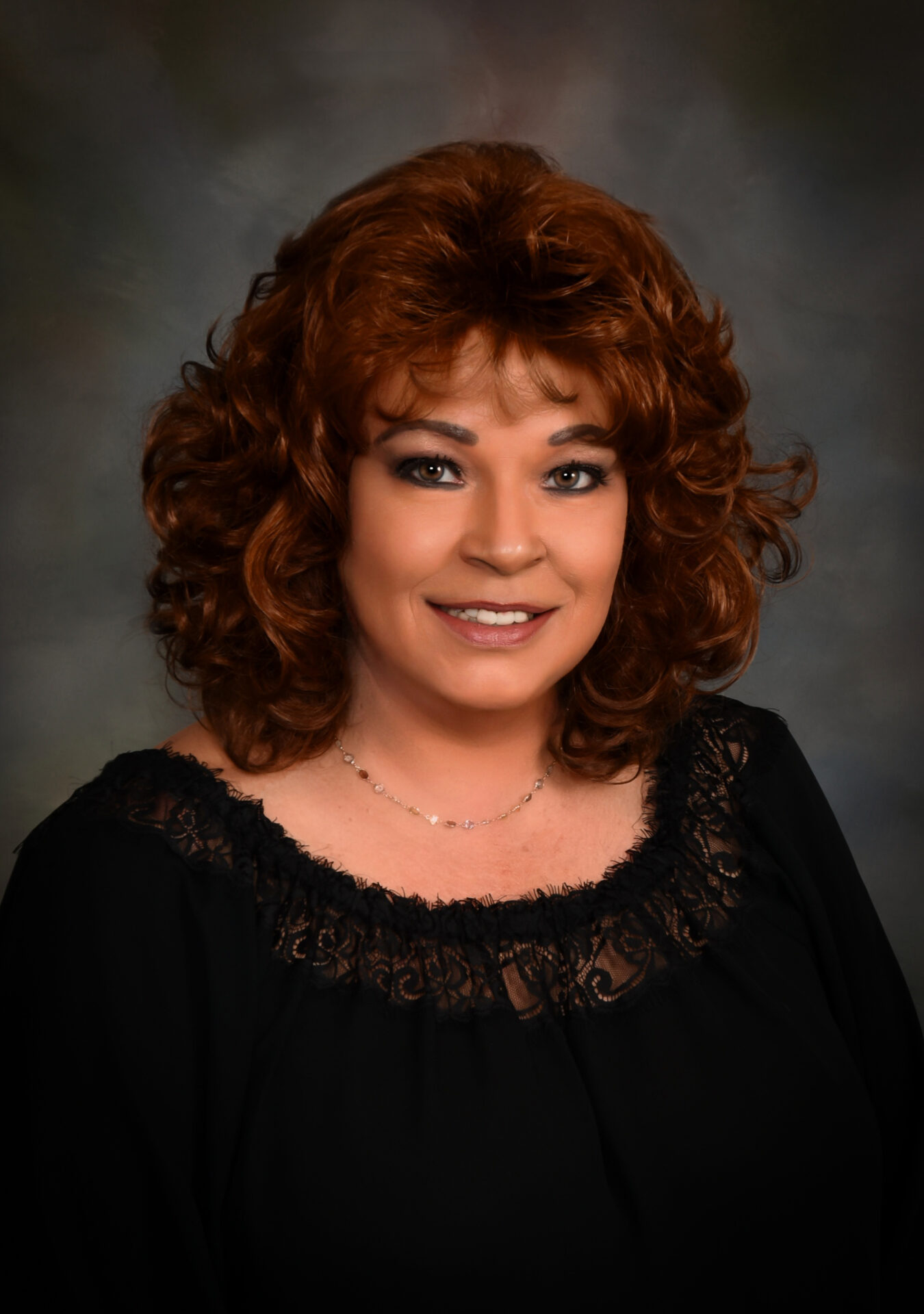 Lisa M. Frey
Lisa's business management and construction costs background have allowed Brandywine Stormwater to develop a modern approach to cost management practices. Lisa's intimate understanding of the construction industry comes from her career contributions as a manager, executive and vice president in accounting and finance. Her 25-year history in the construction industry has allowed the company to develop a responsible, sustainable and highly successful business model.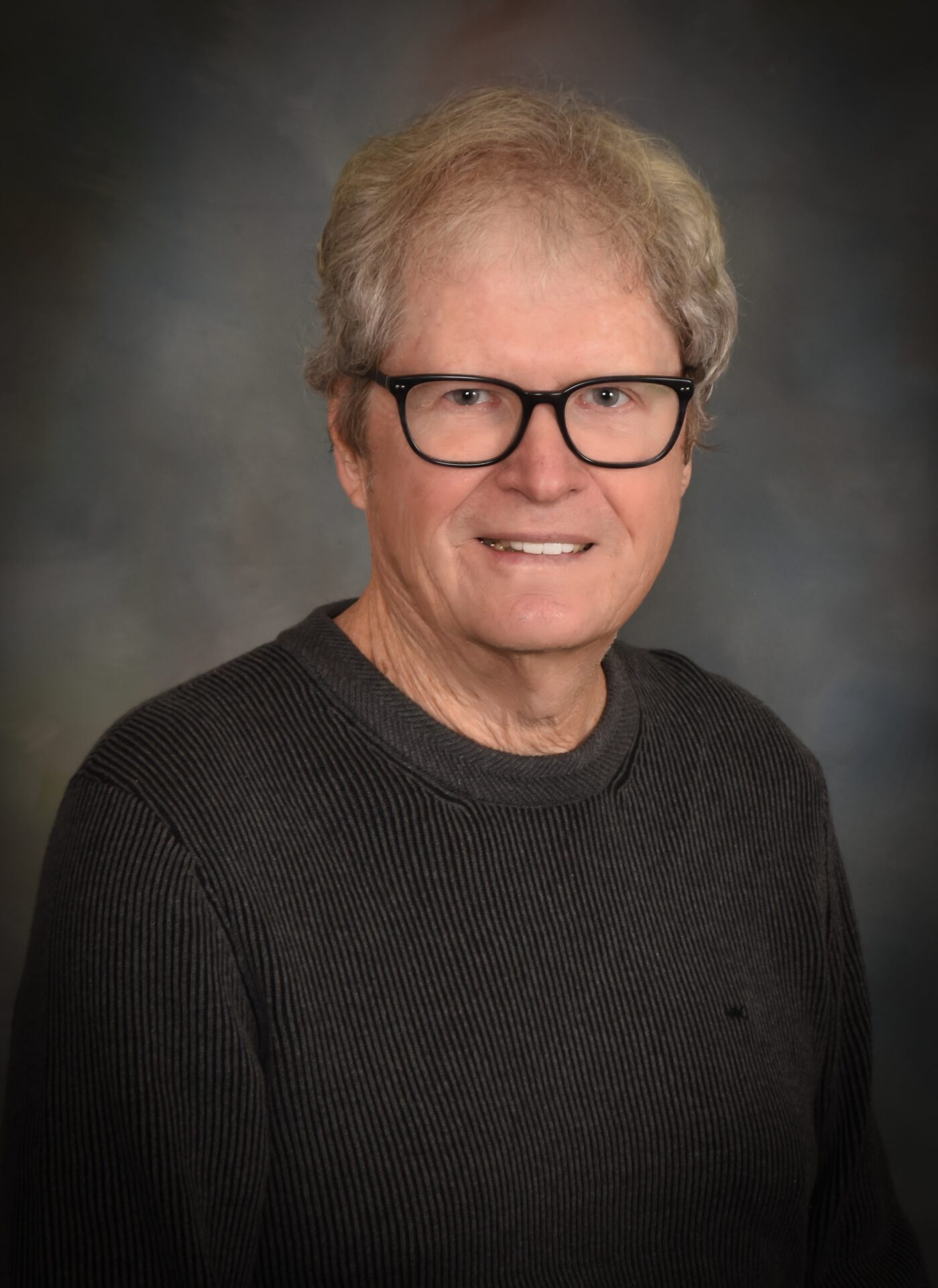 Richard Keenan
Richard possesses 35 years of knowledge working with computer and software organizations as an executive. Richard spent the last 10 years in the excavation industry where he helped bring structure and sound business practices to the company. He has drawn from his past experiences to help develop a culture that stresses best practices and provides an environment that ensures client satisfaction and long- term customer relationships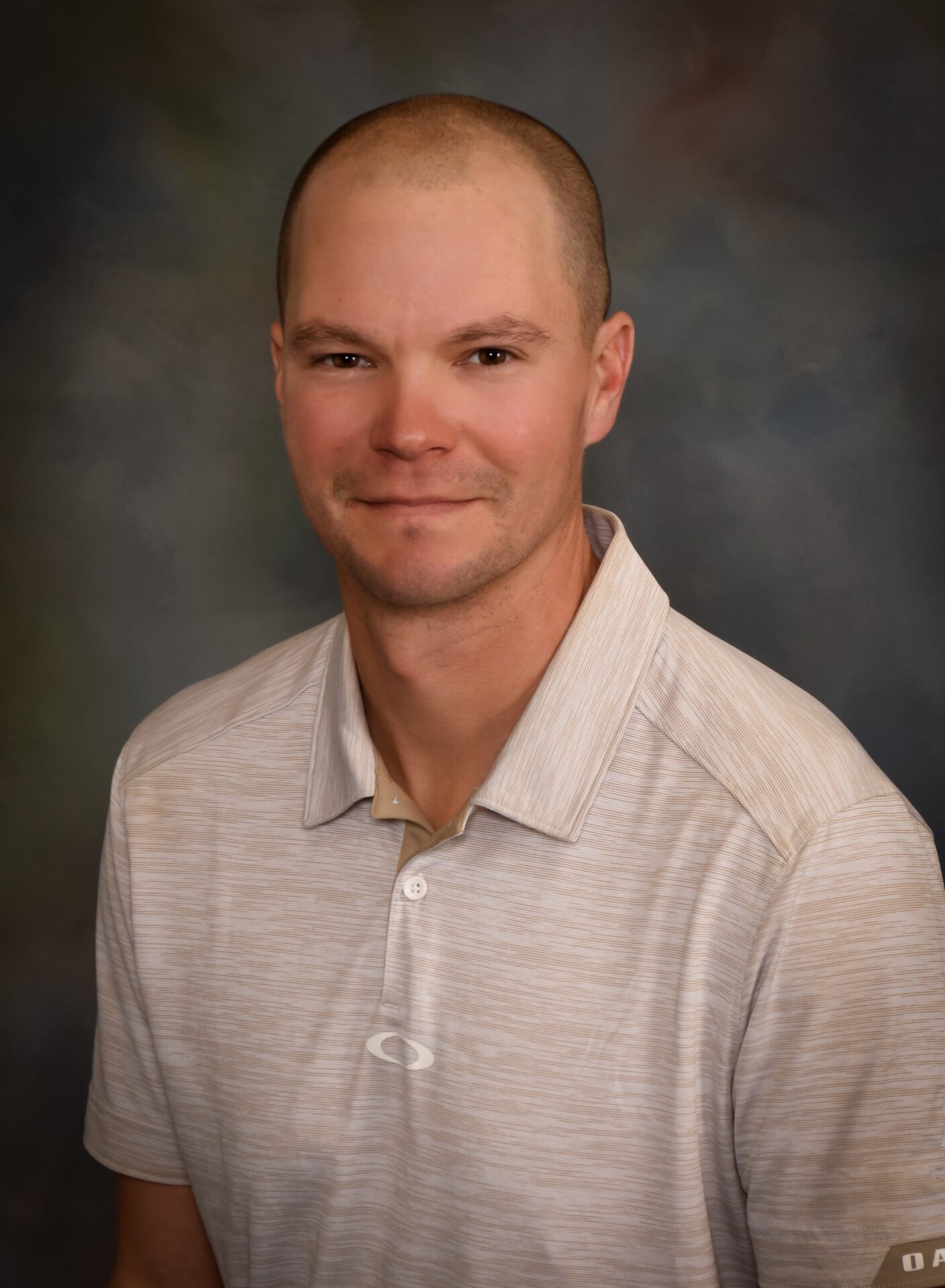 Andrew R. Keenan
Andrew has been in the heavy civil and excavation industry since 2006. He is currently a senior-ranked heavy equipment union operator. Andrew maintains direct oversight of the foremen and field crews for the company. Brandywine Stormwater's field performances and achievements lie squarely on his shoulders… "I'm thankful that I am provided with the best resources, equipment, and crew by Brandywine Stormwater so I can do my job to the best of my ability".