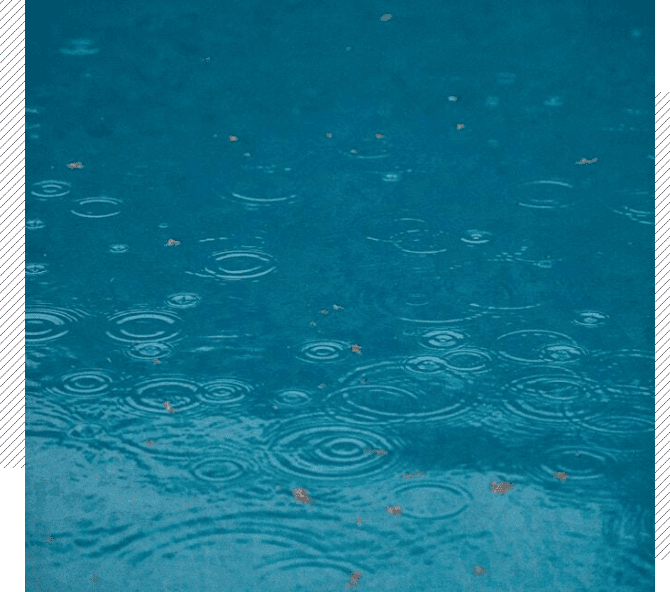 We are happy to announce exciting career opportunities for those looking to build a career in stormwater construction. Whether you are an experienced professional or laborer seeking a pathway for greater success, please feel free to drop your resume, and we will get in touch with you. Just bring your passion and positivity, and we will help you take your career to the next level.
Work Culture & Environment
Our people-centric work culture ensures a healthy work-life balance and focuses on the principles of openness, collaboration, and multidisciplinary excellence for all-around professional development.
We strive to foster a casual yet hardworking environment where our employees can work together and enjoy what they do. We believe happy, and satisfied employees can only support our vision of providing high-quality services to our clients.